Payroll Products
---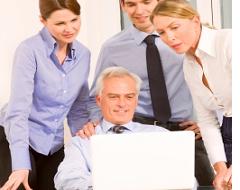 Rapid Data's Product solutions are a combination of integrated Payroll, Time & Attendance, and Human Resource applications for small, medium, and large organizations who want to automate every aspect of their employee administration. These applications were developed using the latest technologies and are widely used by thousands of companies in virtually every industry across the county. They are easy to use, robust, and very cost effective. Whether you are looking for a single application or want the entire suite, Rapid Data can provide a solution to meet your needs and fit your budget.
Payroll Application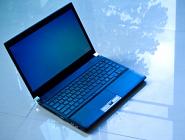 The Rapid Data PC-Based entry product is our flagship payroll product and was designed to be one of the most robust and adaptable payroll applications available. It contains everything you need to manage your employee information, pay your employees, and report on the results. And, it includes a built-in personnel module for even more power. We configure the components to meet your needs and give you instant access to all your employee information with just a few clicks of the mouse.
Time & Attendance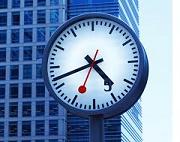 NOVAtime is Rapid Data's premier time clock application and was engineered to provide a powerful time & attendance solution for our payroll product suite. From simple single-clock systems to multiple clock, multiple location solutions, NOVAtime has a package that is sure to fit needs of any organization. Our time & attendance solution will save you time, improve timekeeping accuracy, and give you the tools your organization needs to gain control over all employee hours.
Human Resources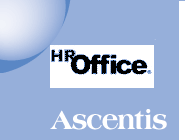 HROffice is Rapid Data's leading Human Resources application designed for medium sized organizations with sophisticated employee data management requirements. It provides all the core HR functionality as well as tremendious reporting and reference capabilities to meet the needs of any human resource department. HROffice is an easy to use, flexable, and cost effective solution keeping your organization in compliance with all HR regulations.